Play MoH:AA/SH/BT Online
On May 31, 2014 - GameSpy MasterServer, which kept list of all online MoH servers has been shut down. xNULL team created custom Reborn MasterServer in order to save the game we all love so much.
Patch your game, make in-game server browser work again, and join other players online!
Get started
Learn more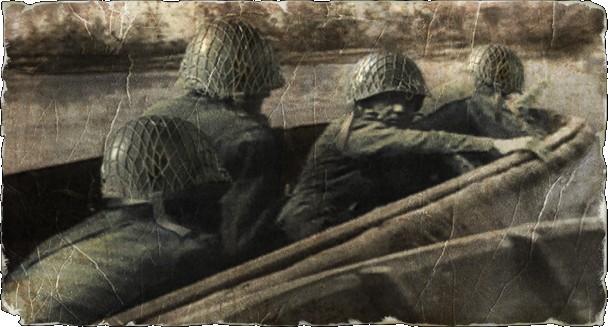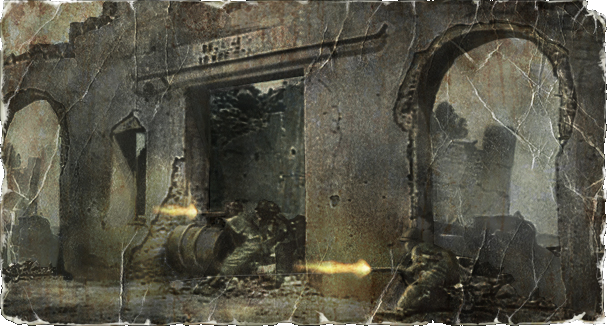 Host MoH:AA Reborn Server
The MoH Reborn Project has been initiated to revitalize the MoH: Allied Assault game.
Its corner stone is an unofficial patch, created by the xNULL community, that has been in active development for over 10 years.
Learn more
Get started